Fracture Treatments Mississauga & Etobicoke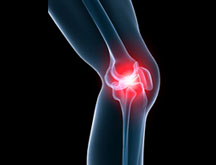 Have you experienced a fracture somewhere? Fractures can be a challenge to fully recover from. They can cause stiffness, decreased strength and poor function of the muscles and joints all around the fracture. Depending on the location of the fracture, it can affect the way you walk, function and move.
If you have experienced a fracture, presumably, you have had a period of immobilization. Once the fracture has healed properly, you will be asked to start moving the area again, but it will feel stiff and weak. In fact, many athletes have difficulty regaining their strength and mobility after fractures caused by sports injuries.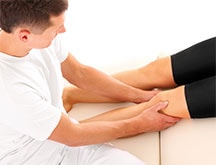 Our physiotherapists are trained to assess all of the side effects of the fracture and develop an individualized treatment plan for you to get you back to your life as quickly as possible. We will help you to regain all of your movement and strength as well as help you to function properly after the cast is removed. It is very important to regain all of these skills so that no further injury is caused by poor movement or weakness.
Call today for an appointment at !
Back