Knee Pain Treatment Mississauga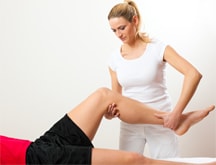 Are you suffering from knee pain? Is it painful to walk, do stairs or run? Have you been injured in an accident or did you slip and fall? Ski injury, hockey, football, or soccer? Knee pain is one of the most common injuries seen at our office!
The knee joint was not a well designed joint. There are many structures in the knee that can cause pain. Injuries to the meniscus ( a shock absorber of the knee), are common as are injuries to the ACL ligament. Traumatic injuries in accidents can cause damage to the ligaments or the muscles or both. Osteoarthritis can also cause pain in your knee especially after many years of wear and tear. Regardless of the cause of your knee pain – from sports injuries to simple genetics – at Physio Now we can help you get back on your feet.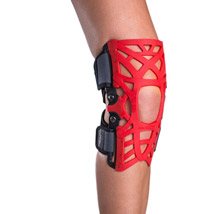 Our therapists are trained to evaluate all aspects of your knee and determine the source of the pain.Treatment is aimed at reducing your symptoms as quickly as possible, advising you fully of the source of the pain and helping you to get back to your activities as soon as possible.
We will collect the results of any diagnostic tests that you have already had done and advise both you and your doctor if we feel that any additional diagnostic tests are necessary. We will explain what the results of any diagnostic tests mean, advise you of all of your treatment options and recommend a path of best treatment for you.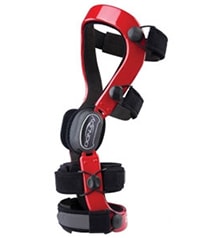 Sometimes a custom knee brace can keep you active in your activity of choice as you work your way through treatment. If it is advisable and recommended for your particular injury, we have custom knee braces and off the shelf braces available. We will recommend the best brace for your specific injury. We will provide all of the necessary documentation to your insurance company so that you may recover some or all of your costs depending on your plan.
Call today for an appointment at !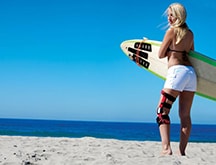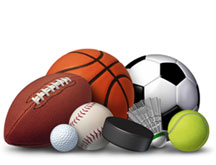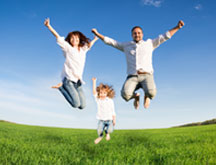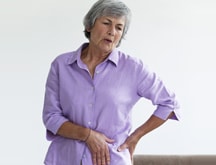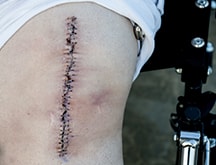 Back