Lower Back Pain Treatment Mississauga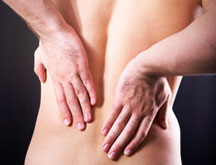 Are you suffering from debilitating back pain? Is it hard to sit or bend? Are you stiff in the morning and does it affect your sleep? We can make your pain go away today. Give us a call!
Back pain can just be a constant, dull ache in the middle of your back or it can ache off to one side. It can travel all across your back or into your buttocks and down one leg. It can be extremely sharp and cause muscle spasm.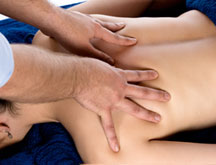 It can ache when you walk and feel better when you sit down. Sometimes it hurts only when you go to reach up or lean backwards.
Anybody who hasn't experienced back pain will never fully understand what you are going through. Thankfully, we do understand. We have helped thousands of others just like you to overcome their back pain and get back to their lives!
Call today for an appointment at !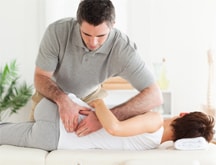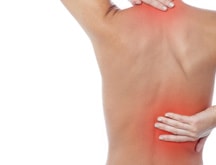 Back