Workplace Injury (WSIB) Treatments in Mississauga & Etobicoke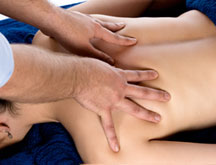 We are fully registered with the Workplace Safety and Insurance Board (WSIB).
The types of injuries that we most commonly treat are:
Shoulder injuries– tendonitis, muscle tears, bursitis
Ankle sprains/ fractures
Head injuries
Motor vehicle accidents that happen at work
Elbow tendonitis
Wrist injuries– carpal tunnel, strains and sprains
Hip injuries– bursitis, sprains and strains
Physiotherapy for a Work Place Injury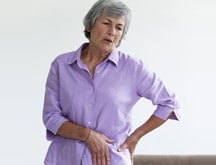 1. If you have been injured at work, please notify your workplace immediately so that they may fill out the necessary paperwork to start a claim for you.
2. Next, please call to set up an appointment promptly with your family doctor or go to a walk in clinic if you do not have a family doctor.
3 Our physiotherapists are able to assess you immediately after the injury even if you haven't been able to see your doctor yet.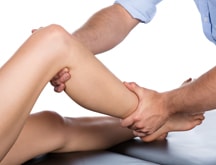 4. We can fill out the necessary paperwork for WSIB at the clinic to start the medical portion of your claim (Form 8 or a Functional Ability Form (FAF)).
5. We will also communicate with your employer to make sure that we facilitate return to work when you are ready.
6. In addition, we will communicate with your medical doctor if you wish for us to do so.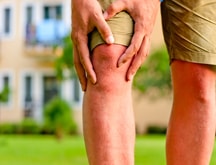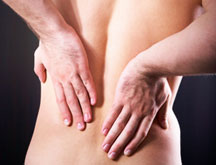 Back