Fees & Financing
There are four ways to pay for treatment as follows:
1. MOTOR VEHICLE ACCIDENTS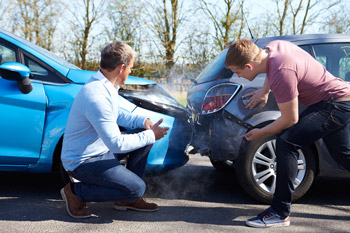 If you have been involved in a recent car accident, you will almost certainly be covered for physiotherapy and massage therapy treatment up to $3500.
We can help you to sort out your insurance coverage! Just call one of our offices and ask to speak with the office administrator. We would like to get you started on your path to recovery and pain reduction as soon as possible after the injury. We can often book same day appointments! Give us a call today!
2. WORKPLACE INJURIES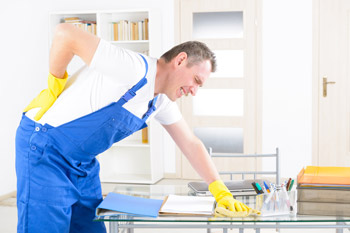 If you have been injured at work, depending on the circumstances, you may be eligible for coverage for your treatment through the Workplace Safety and Insurance Board (WSIB). In order to be covered for treatment, you must have reported your injury to your workplace as soon as possible after the injury occurred, and filled out the Form 6 from WSIB, (Worker's Report of Injury) as soon as you receive it from WSIB. Your workplace must be covered by WSIB- some are not, please check with your workplace to see if they are covered by WSIB. Lastly, you must seek treatment from a health care provider- i.e. your family doctor, a walk-in clinic, a hospital or a Registered Physiotherapist who is registered to treat WSIB injuries.
If you would like more information about whether you may be covered by WSIB for your injury, please call one of our offices today. We can help to guide you through the process. It is important to seek treatment for your injury quickly! A physiotherapist at our office can assess you as early as the same day as injury if you are unable to see your family doctor first. Our physiotherapists can complete the necessary paperwork for WSIB to help establish a claim for you, (Form 8). We can also complete Functional Ability Forms (FAF) for WSIB to allow you to return to work on modified duties if that is suitable with respect to your injury. Please call us today to see if you may be eligible for treatment!
3. ALL OTHER INJURIES INCLUDING: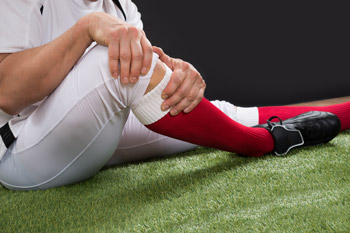 SPORTS INJURIES, SLIPS AND FALLS, POST FRACTURE TREATMENT, POST OP TREATMENT FOR JOINT REPLACEMENTS, NECK PAIN, LOW BACK PAIN, SHOULDER PAIN, KNEE PAIN, WRIST PAIN, HIP PAIN, ANKLE/FOOT PAIN, …
You may have coverage for assessment and treatment for all of the above injuries if you, your spouse or parent has coverage that includes you as a beneficiary.
This type of extended health care is usually offered by a workplace and would often be included if you have coverage for dental services. If not, you may have also purchased this coverage for yourself.
The good news is that we can now bill many of these extended health care providers directly at our offices!! This saves you the hassle of having to pay first and then submit the receipts to get your money back! This is a service that our patients LOVE!!!! Each month, more and more providers are allowing us to bill electronically for the services of Registered Physiotherapy and Massage Therapy. Call today to see if we can bill your provider electronically.
4. SELF PAY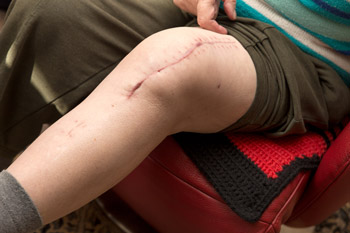 If you do not have coverage of any other type, we are pleased to accept self payment for services provided. Our therapists are very sensitive to your financial situation and will offer you timely and efficient treatment to help you recover from your injury as quickly as possible. We accept debit, VISA, MC, cheque or cash at all of our offices.
It is possible to be assessed at one office and be treated at either office on any given day if necessary because of work or personal reasons. Billing can be done centrally at one office to simplify your life. We coordinate all of this behind the scenes to make it easier for you!
If you are not sure if you qualify for any of these types of coverage, please call our office today and our front desk staff will assist you to see if you may be covered. We will do our best to sort out your coverage options!
Call today for an appointment at !
Back