HAND PAIN TREATMENT in MISSISSAUGA & ETOBICOKE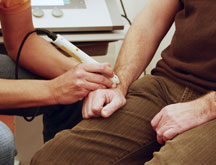 Are you experiencing hand pain? Does it hurt to handle things or hold your cup? Does your finger get stuck in one position and lock? Is it painful to turn a door handle? Are your fingers stiff in the morning?
Physiotherapy Treatment for Hand Pain!
Hand pain can be very debilitating and stop you from doing the things in your life that you enjoy. Our physiotherapists are trained to fully assess the source of your hand pain and individualize a treatment plan for you. We understand the many different causes of hand and finger pain. Let us help you today.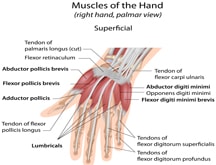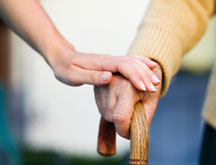 Back