About PhysioNow
Company History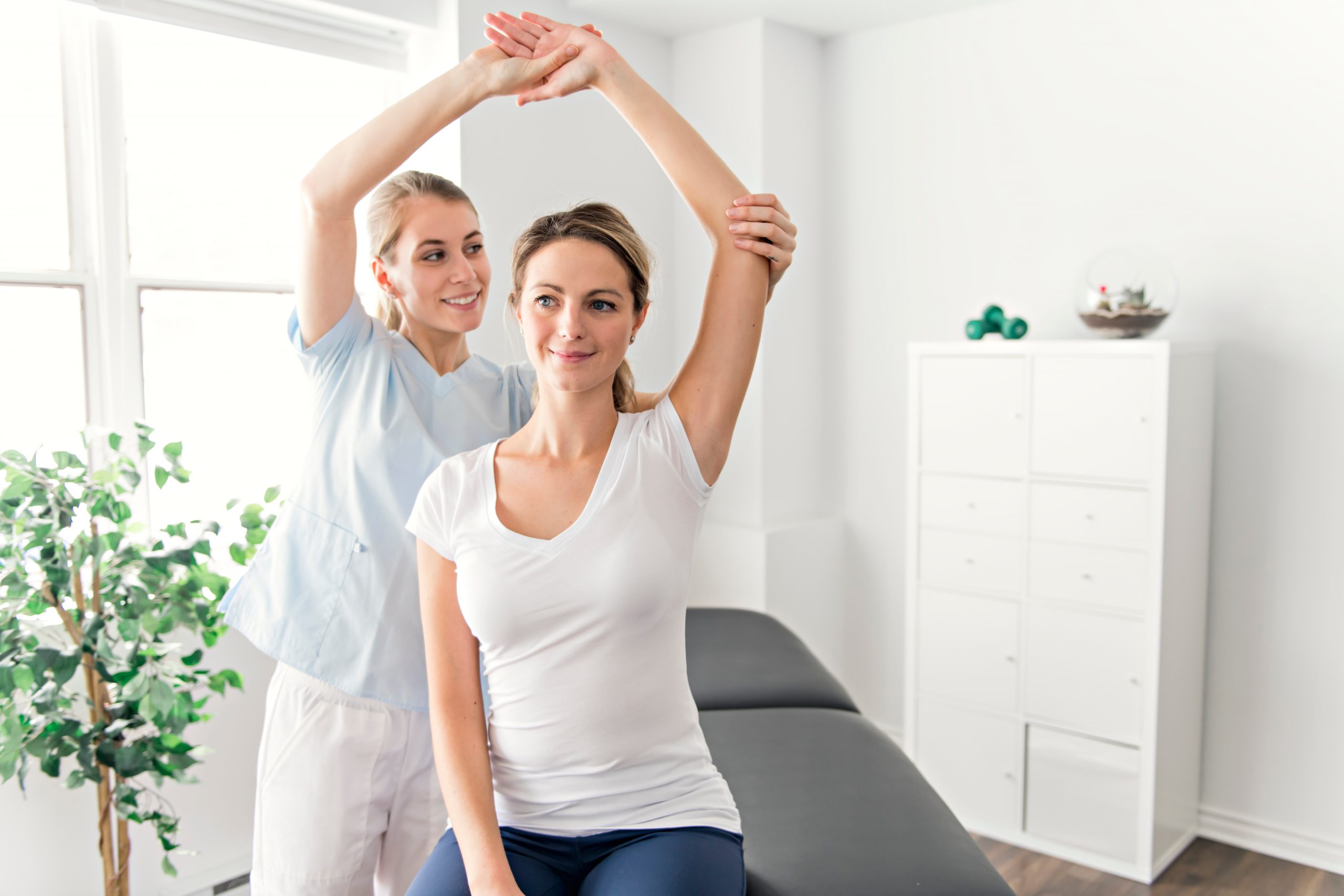 Applewood Sports & Physiotherapy Ltd was a new startup in November 2004. This clinic was housed within a medical facility together with 4 family doctors, a lab, and a dentist. The clinic rapidly expanded and grew out of its existing available space within months of opening. Subsequently, a search was done in the area to locate a larger space for the clinic.
Erin Mills Physiotherapy Clinic (PhysioNow Erin Mills)  was located in 2007. The addition of the Erin Mills clinic provided much-needed space and a location for patients who lived further west in the City of Mississauga. The Erin Mills clinic is 1800 square feet and is well set up with space for rehabilitation and exercise.
Applewood Sports & Physiotherapy Ltd. (PhysioNow Applewood) once again grew out of its existing space in 2014. A new freestanding space was located within the Applewood Plaza 2 doors over from the original location. We were excited to open our newly expanded office at Applewood Plaza in unit 25, in September 2014!
We now have a full rehabilitation unit with full exercise and treatment facilities at Applewood as well. Applewood further expanded to double its space to 4000 square feet in Jan 2021. This allows for ample social distancing and plenty of private offices for patient comfort and safety.
Lorne Park Sports & Physiotherapy Ltd. (PhysioNow Lorne Park) opened on Sept 6, 2016! This is a beautiful clinic situated in the heart of Lorne Park in South Mississauga. It is a full-service clinic with access to Sports Injury Care, Motor Vehicle Accident Care, Workplace Injuries, and Sprains and Strains Care. Custom Knee braces are available on site as well. The Lorne Park facility is fully wheelchair accessible.
Long Branch Physiotherapy Ltd. (PhysioNow Etobicoke – Long Branch)  opened in September of 2018. It is located on Lake Shore Blvd near Brown's line in south Etobicoke. It is fully wheelchair accessible and provides all services.
Finally, our 5th location Hurontario-Eglinton PhysioNow Ltd. ((PhysioNow – Hurontario-Eglinton)  opened in September 2021! We have been asked by so many of our patients to provide services further to the north of Mississauga and now we can!
We are excited to welcome patients to our newest location! We are located in the Mississauga Marketplace plaza at the corner of Hurontario and Eglinton Ave. ( in the Oceans plaza). It is also a full-service location.
Specialty Services:
Concussion
Custom Knee Braces
Coordination of Care
Patients at all of our offices receive high-quality care that they can depend on. We involve all of our patients in the process of planning their care program. Additionally, we facilitate navigating
health care system by requesting all relevant diagnostic imaging and communicating with the physicians involved in your care.
Billing
Lastly, direct billing to insurance is available at all of our offices.
We provide WSIB at all locations as well with direct billing to WSIB.
PhysioNow is a preferred provider for Motor Vehicle Accidents. This means that we can submit all billing directly to the insurance company for all patient care and we can submit treatment plans for approval too.
Bracing
Each clinic carries a supply of off-the-shelf bracing as well as aircast boots. Custom knee bracing can be ordered onsite with our knee brace specialists.
Please feel free to reach out to us for further information.
The PhysioNow Team
Back