Physiotherapy Treatment in Hurontario-Eglinton
About the Location
Hurontario-Eglinton PhysioNow is proud to offer outstanding rehabilitation services to the people of North-Central Mississauga and is an Approved Motor Vehicle Accident provider.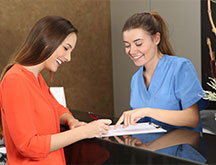 This newly renovated space is located in the heart of the Hurontario neighbourhood. Just North of Square One City Centre. There are retail and commercial shopping areas that are located close to the clinic making it easy to complete all of your tasks in one stop. The clinic is also easily accessible by highways 401 and 403.
We offer direct billing to insurance companies! We also have plenty of free parking available!
We are happy to also service patients who live in Brampton. Hurontario-Eglinton PhysioNow is approximately 17km to Bramalea City Centre and 11Km to CAA Centre – Sports and Entertainment Complex.
Services We Provide
PhysioNow offers a wide range of treatments provided by Registered Physiotherapists and Registered Massage Therapists. There are both male and female therapists available for children, adults and seniors.
Physiotherapy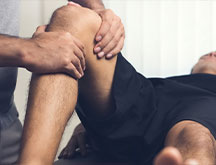 Treatments provided Include:
We also are authorized providers for:
Massage Therapy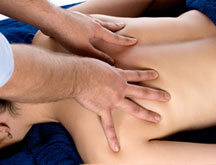 Massage therapy is very beneficial to people who need to release tension and pain throughout their body. We employ excellent massage therapists who all have unique styles. There are both male and female Registered Massage Therapists available to book with.
Treatments provided Include:
Osteopathic Massages
Swedish Massage
We invite you to find out more about how we can help you to recover from your injuries, pains and strains, or surgery. Appointments can often be booked the same day that you call.
Sports Injury and Custom Knee Bracing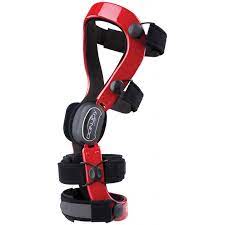 Clinical Director and Registered Physiotherapist, Sharon Tierney, grew up playing sports and lives an active lifestyle. She understands how upsetting it is to get injured. Sharon and her team will work with you to get you back into the game quickly. Properly stretching and strengthening the injured area while giving it time to heal is the best way to prevent worsening your current injury, and will also help you avoid future injuries.
Custom Knee Bracing

ACL, PCL, and Meniscal Tears
Unloader Custom Knee Braces
Currently we provide custom knee braces from DonJoy, Bledsoe, Ossur, and many others as new technology comes out.
Other braces products include:
Knee Injuries
Wrist Injuries
Ankle Injuries (air cast braces)
Back Braces
Lumbar Pillows
Cervical Pillows
Theratherm Heating Pads
Sporting Equipment:
Thera-balls
Thera-bands
Recovery Kits
Elbow strapping
Postural Supports
Motor Vehicle Accidents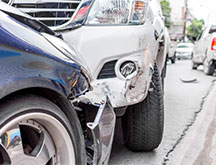 PhysioNow is a preferred provider for all auto injury claims. We can get treatment started quickly and do direct billing. According to Canadian Motor Vehicle Traffic Collision Statistics: 2019, the number of serious injuries reported decreased to 8,917 in 2019; down 5.8% from 2018 (9,463).While it is great the number of serious injuries are going down there are still people who are in a great deal of pain every year because of motor vehicle accidents. Our Registered Physiotherapists and Registered Massage Therapists aim to help manage pain and get patients back to the important things in life.
Workplace Injury
Work becomes more difficult when your body is in pain and we are here to help you get back to normal. Some of the common workplace injuries that we treat at the clinic are back injuries, neck injuries, and wrist injuries such as carpal tunnel. We are fully registered with the Workplace Safety and Insurance Board (WSIB). This means that our Physiotherapists are able to assess you immediately after the injury, even if you haven't been able to see your doctor yet. We can also fill out necessary paperwork for WSIB at the clinic to start the medical portion of your claim (Form 8 or a Functional Ability Form).
Accessibility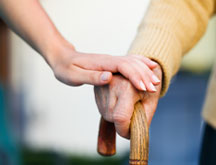 Wheelchair Accessibility
We know that our patients may have difficulty moving around the clinic. That is why we make sure that each clinic is very spacious. There is plenty of room for people who are using wheelchairs or walkers to move from reception, to their private room and the gym area. We also have wheelchair accessible washrooms, doorways and parking.
Accessible Transportation
We also know that access to reliable transportation can be difficult. If you are someone who relies on public transportation then you will be excited to learn that the City of Mississauga is currently working on the construction of a new Hurontario Light Rail transitway that will service public transportation users travelling from Port Credit Go Station all the way to Brampton Gateway Terminal. The Hurontario neighbourhood is a bustling part of Mississauga and having accessible public transportation that quickly moves people from Mississauga to Brampton is essential.
Accessible Languages
Mississauga is an increasingly multicultural community and the staff at each location reflects the community in which it is located. In fact, according to a 2016 Census Bulletin Immigration and Ethnic diversity study for Peel, it was reported that 35.5% of Peel's recent immigrants were born in India, and 73.3% of Bramptons population identify as visible minorities. Each location hires employees who are multilingual. Please call the office to see what different languages are spoken in the clinic.
Call today to book your appointment today at 905-712-2035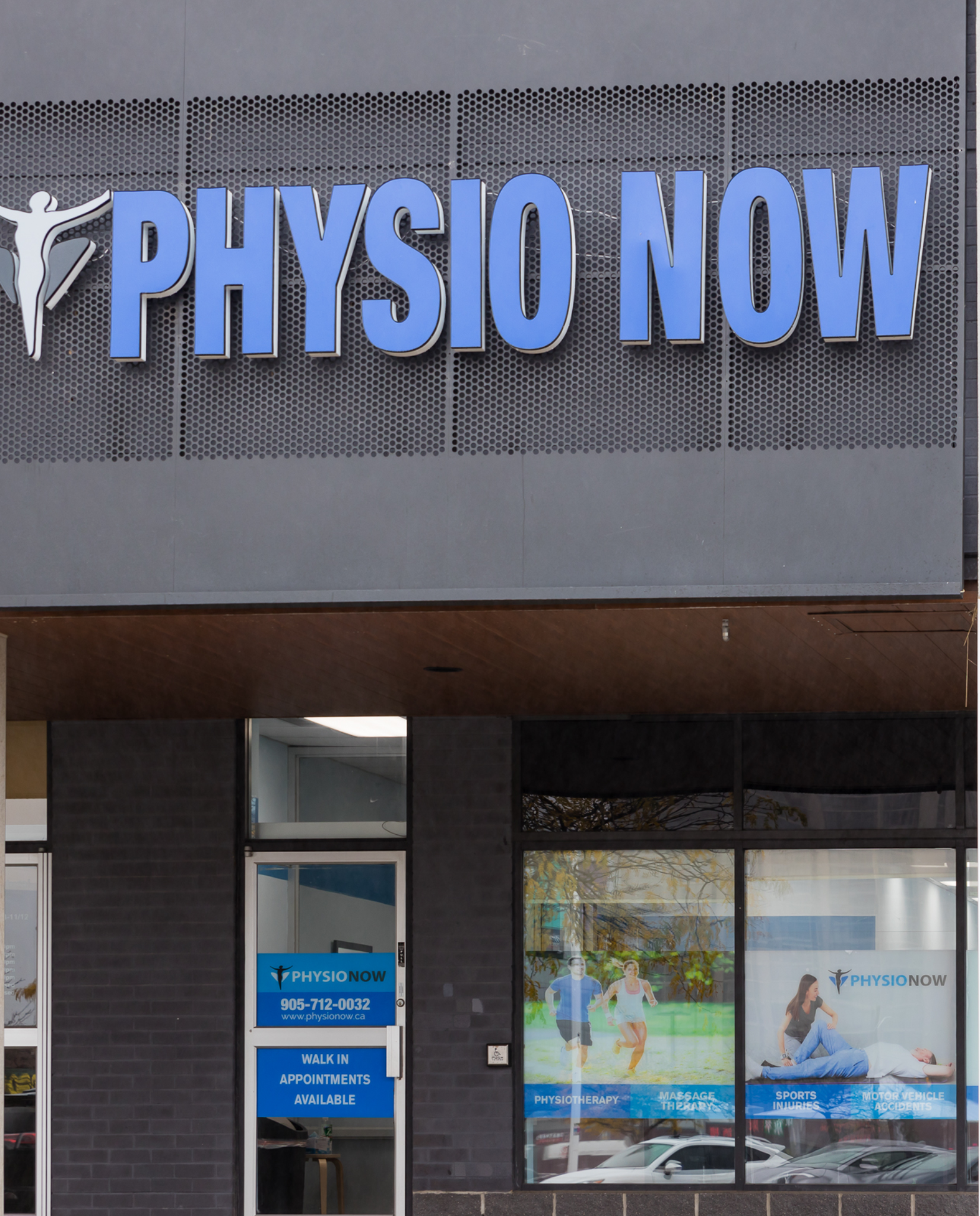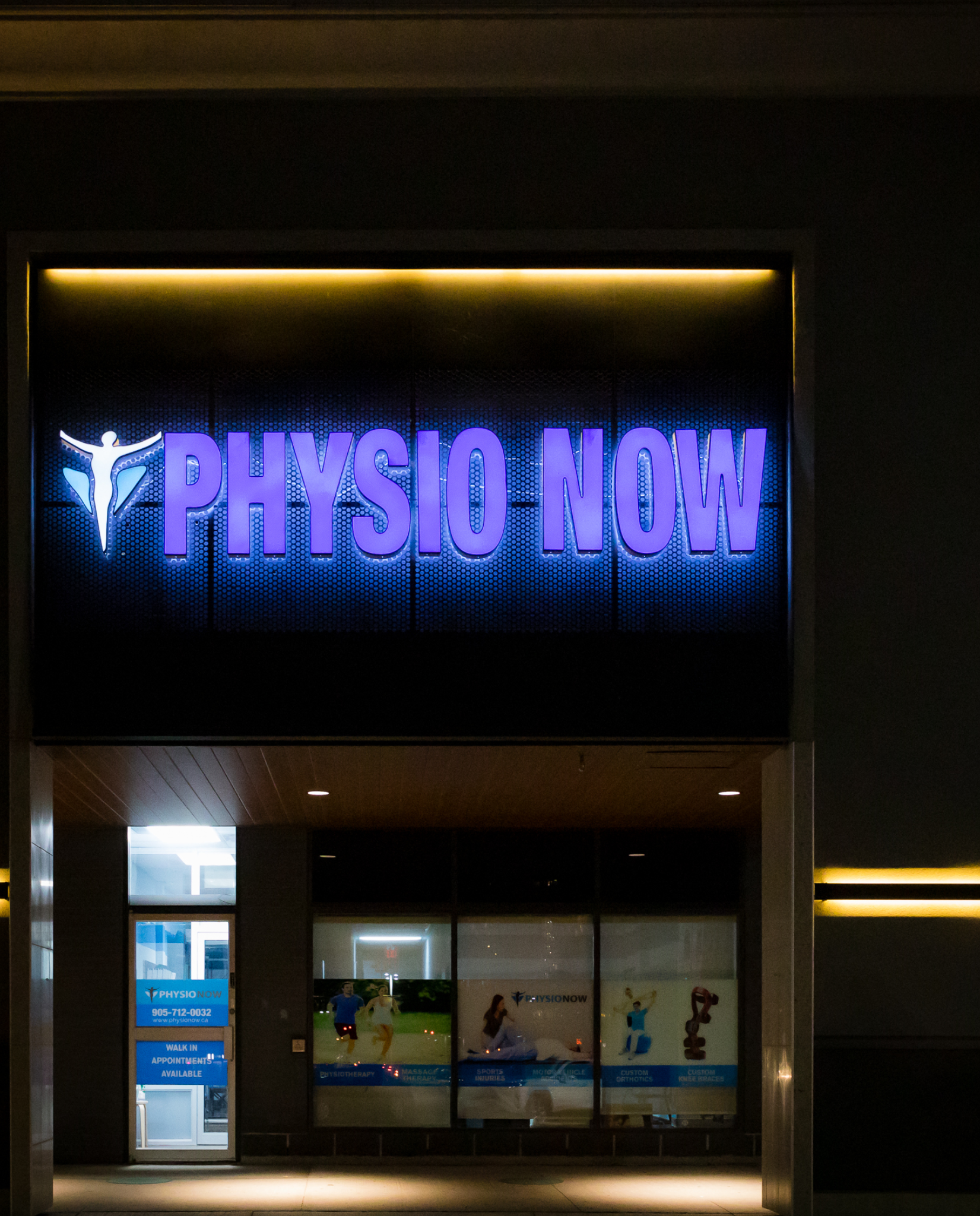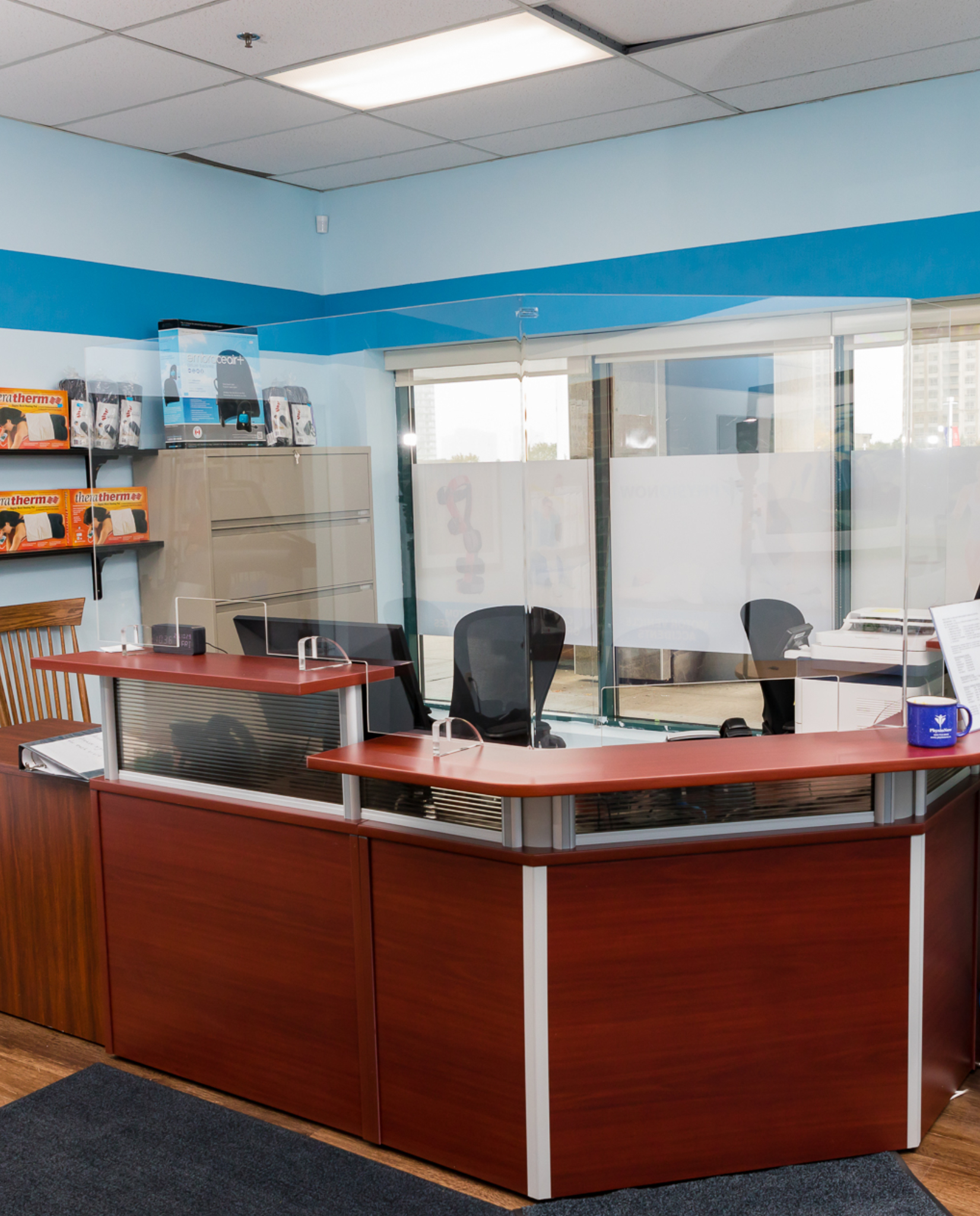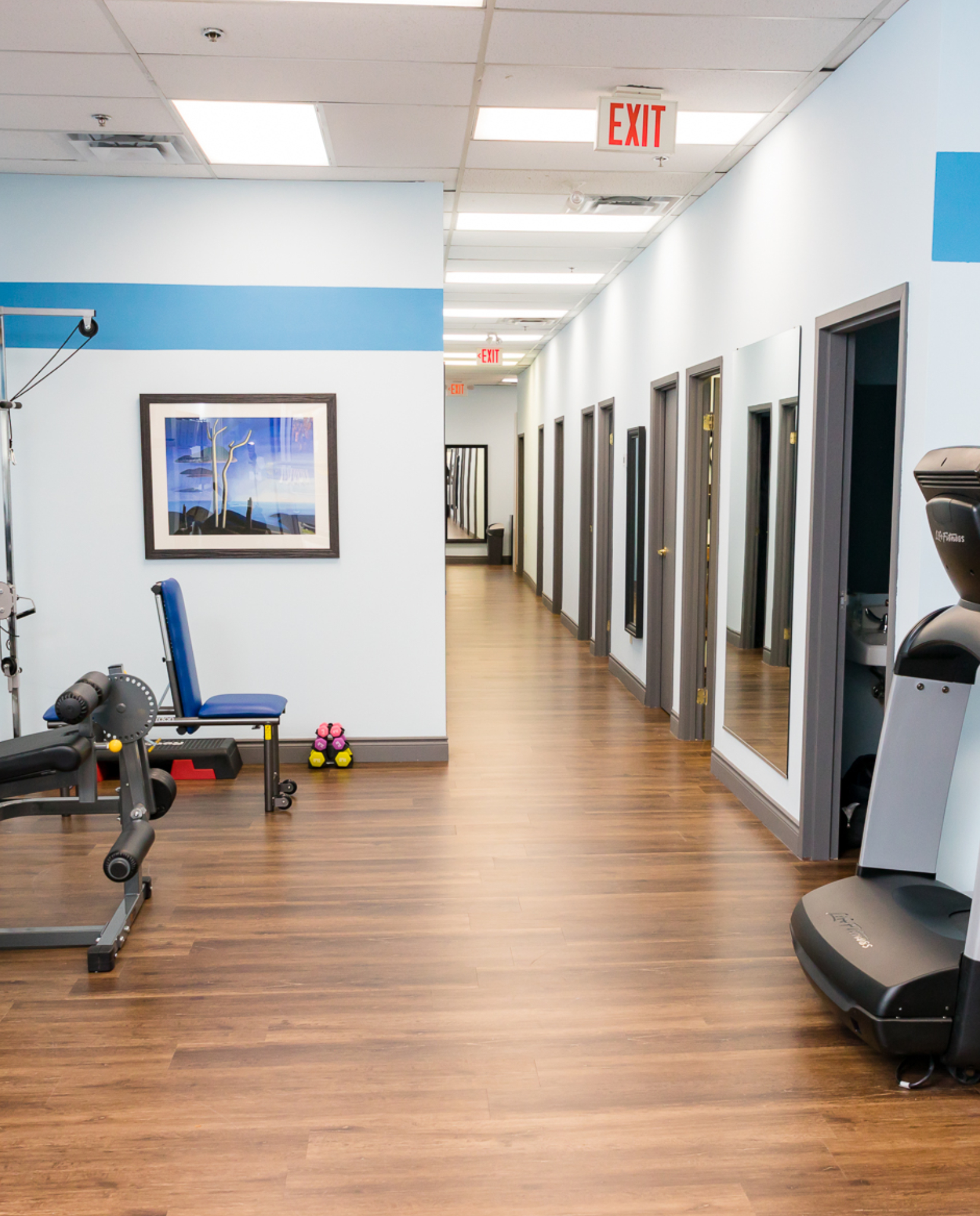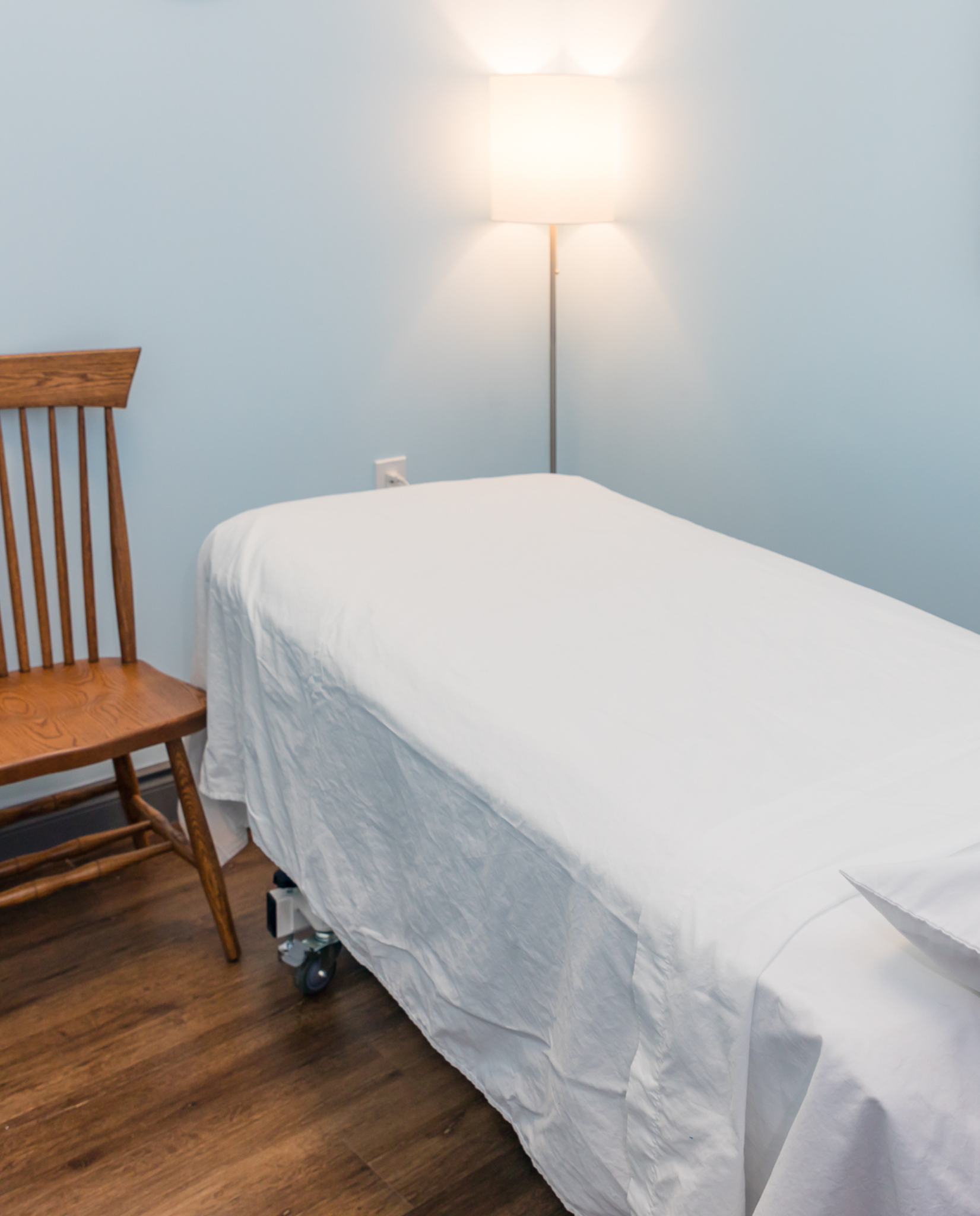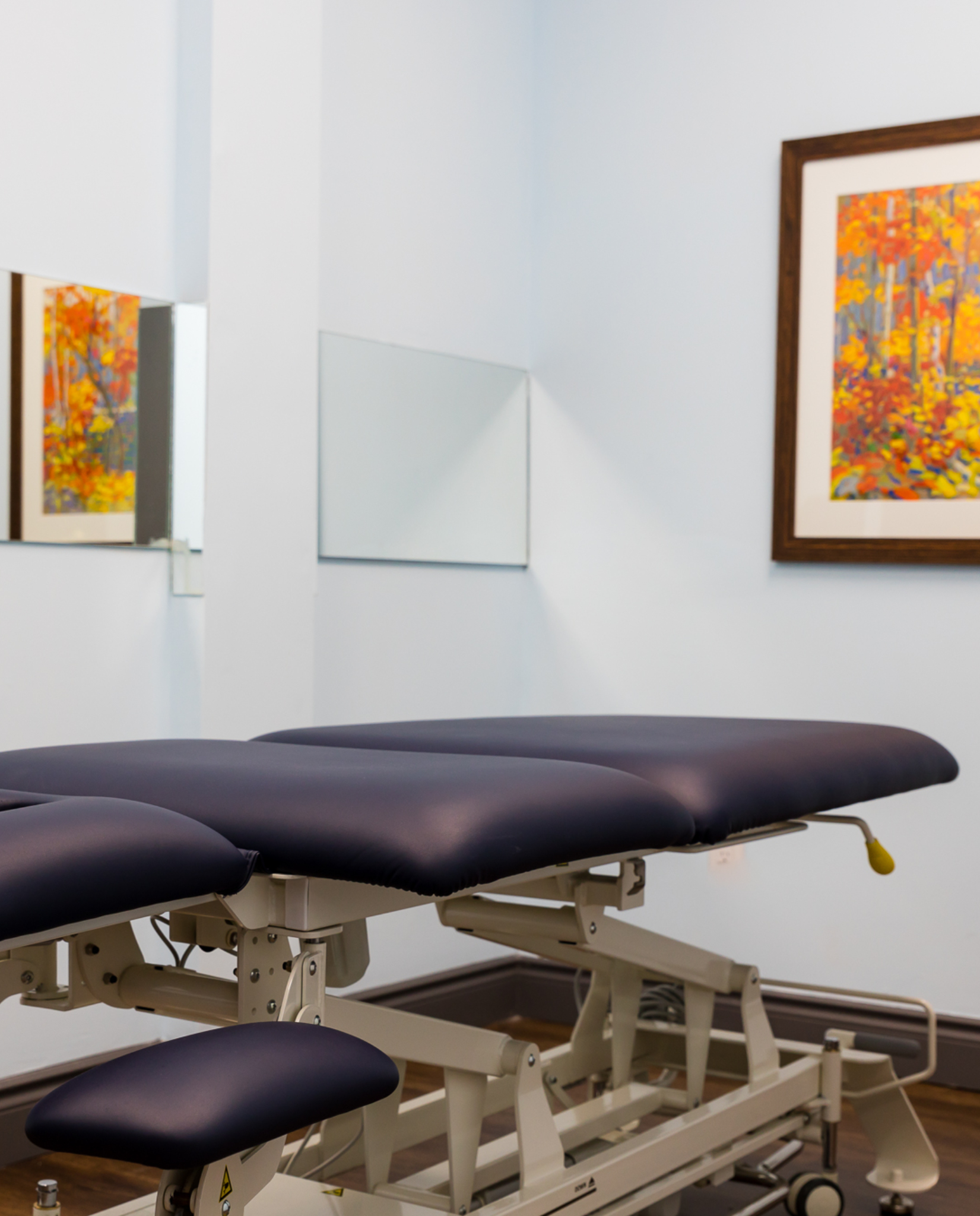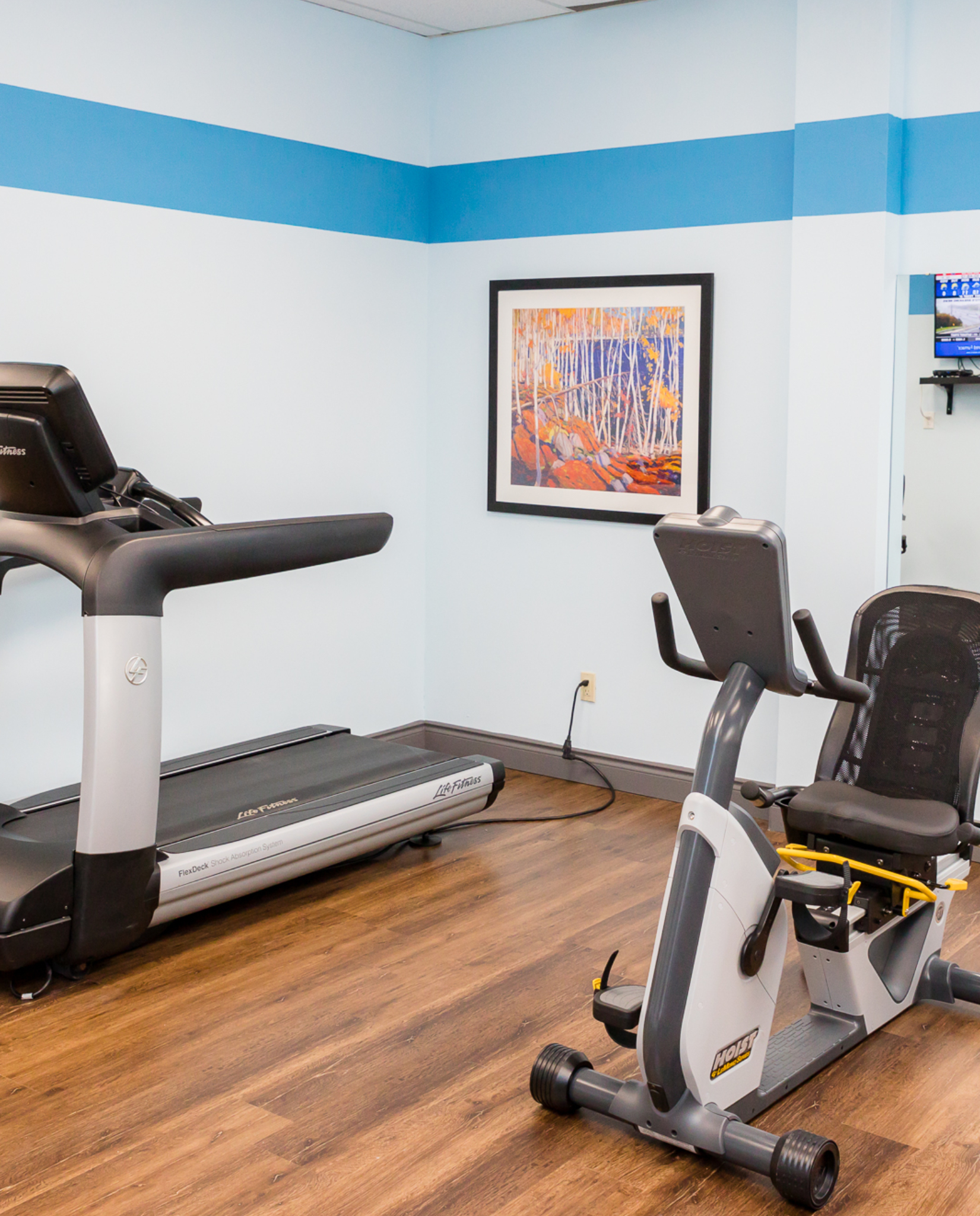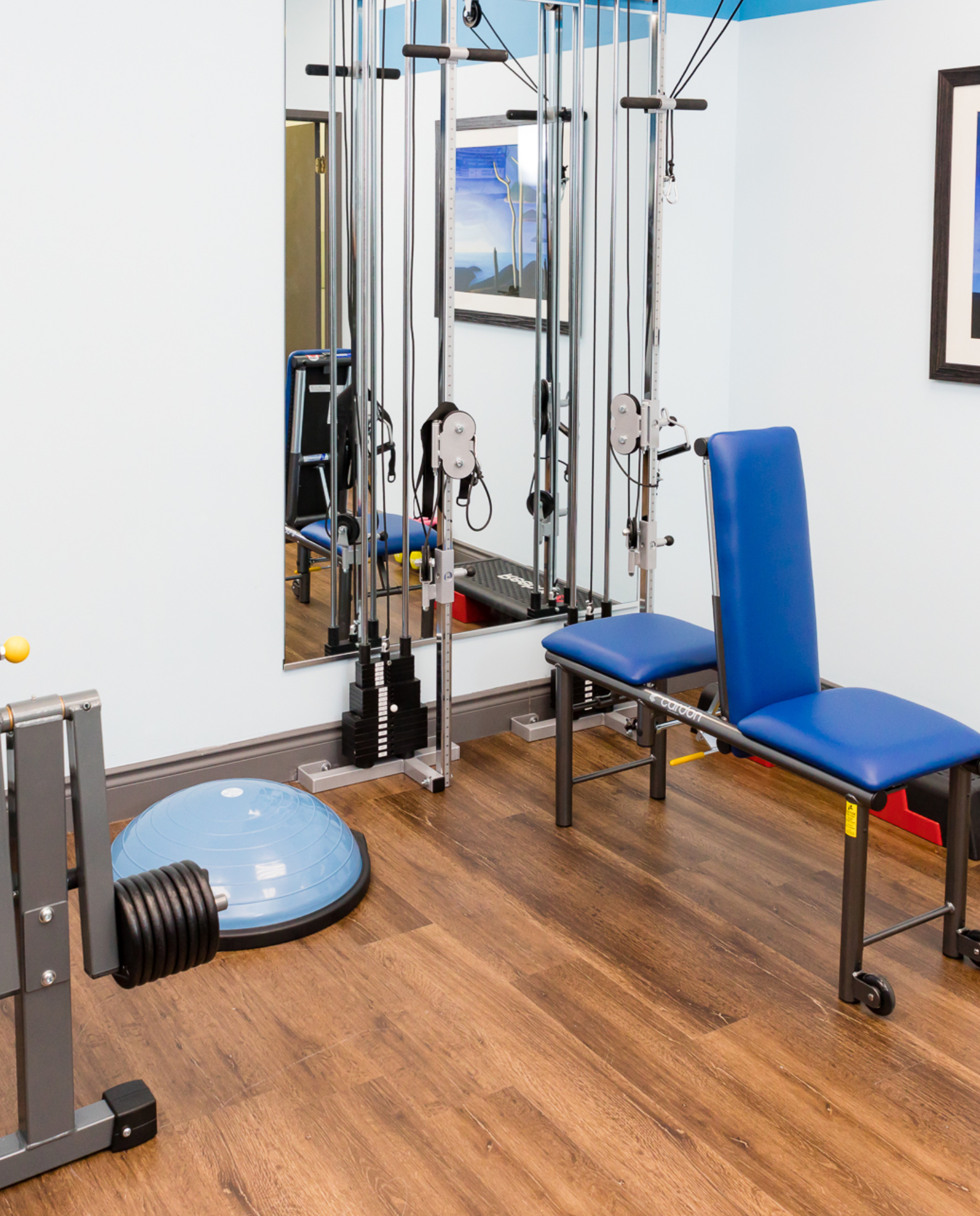 For more information about any of our services or to book an appointment, please contact us at:
PhysioNow Hurontario-Eglinton
4557 Hurontario Street, Unit B-10,
Mississauga, Ontario, L4Z 3M2
Phone:905-712-0032
Fax: 905-568-8309
Email: hurontario@physionow.ca
Back