Motor Vehicle Accident (MVA) Treatment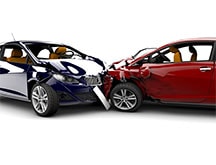 Physiotherapy Now understands car accidents and all of the pain and annoyances that go along with them! Our primary goal is to help you to recover quickly from your injuries and to minimize as many annoyances as we can from the paperwork associated with car accidents.
We always work for you- NOT THE INSURANCE COMPANY!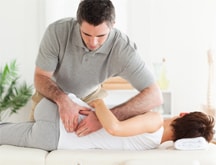 We will communicate with your doctor, your insurance company and your employer if you wish. We will complete as many of the insurance forms for you as we can to take the headache out of the paperwork! We will document any disability that you have as a result of the motor vehicle accident and fill out the necessary insurance form for you (OCF 3). We will complete your treatment plan for you also; (OCF 18 or MIG).
We are trustworthy, honest and caring! We are not affiliated with auto body shops, paralegals, lawyers or with any insurance companies! We are independently owned and operated by physiotherapists and we only work for you!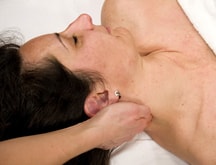 We have helped thousands of people to recover from their injuries over the years. Let us help you too! Your insurance company may try to direct you to see one of their preferred providers on a list.You do not need to see their provider! You can see any Registered Physiotherapist qualified to see Motor Vehicle Accident Injuries. Every one of our Physiotherapists is registered and fully qualified to see anybody injured in a Motor Vehicle Accident.
We will collect all necessary diagnostic studies including X-Rays, CT scans, MRI, and EMG tests so that we have a complete package of medical information should your injuries prove to be long lasting and or permanent. This will protect you should you ever need to mount a legal challenge in the future.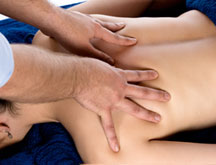 If you think your injuries are minor, it would still be wise to come in and document them in case there is any problem in the future. Symptoms can arise days or weeks after the original accident and you may not realize that the symptoms you are experiencing are connected to the original accident. Protect yourself! Get assessed by a physiotherapist today.
We will take care of all of the billing directly to the insurance company so that no money ever comes out of your pocket. You will automatically qualify for up to $3500 of treatment no matter what if you have been involved in a recent motor vehicle accident.
Call today for an appointment at 905-277-1782!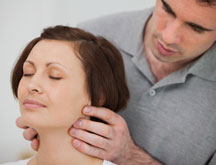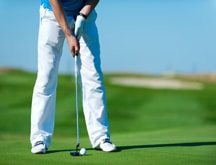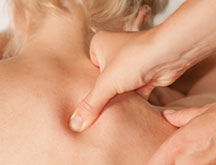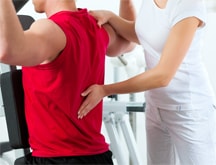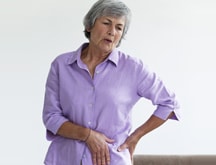 Back