Physiotherapy Treatments Mississauga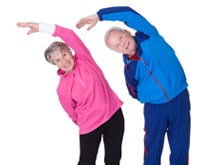 At Physiotherapy Now all of our therapists are Registered Physiotherapists. The first thing that happens when you arrive at the clinic is an assessment with a Registered Physiotherapist. After a full assessment, a diagnosis is arrived at and your treatment will begin on the first day. Our therapists are trained to treat many different conditions, including the following: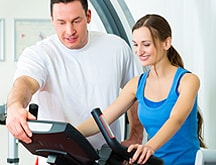 Sprains and strains,
Fall prevention programs
Seniors activation programs
Post operative procedures such as hip replacements, knee replacements,
Arthroscopies of the knee or shoulder, wrist, ankle, and more….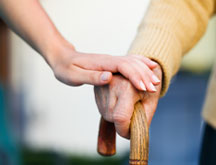 Treatment can include joint and spine mobilization, therapeutic exercise, Interferential muscle stimulation, laser therapy, acupuncture, ultrasound, hot/cold therapy, hot wax treatment, spinal traction and other treatments. All of these treatment interventions can work together to speed up your recovery. Hands on treatment is the largest component of treatment at our offices since we know that it is the most critical component of rapid healing.
Call today for an appointment at !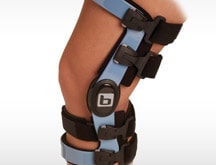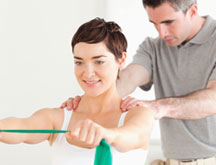 Back