Female & Male pelvic pain
There are various conditions which are treatable under male and female pelvic pain.
Vulvodynia
Pain that affects the entire vulva
Symptoms
• Burning
• Stabbing
• Stinging
• Itching
• Sensitive to touch and pressure
• Functional limitation (Sex/ tampon/clothes)
Vestibulodynia
The vestibule is where the vulva (area of the skin on the outside) meets with the vagina. It is an extremely sensitive part of your body.
Symptoms:
Hypersensitivity on light touch, such as during intercourse and on insertion of tampons.Some women have pain but are able to tolerate penetrative sex. They may have soreness and tenderness. This may include soreness with tight clothes and even light touch to the area.
Dyspareunia, Vaginismus, Dysmenorrhea, Irritable Bowel Syndrome (IBS) and Endometriosis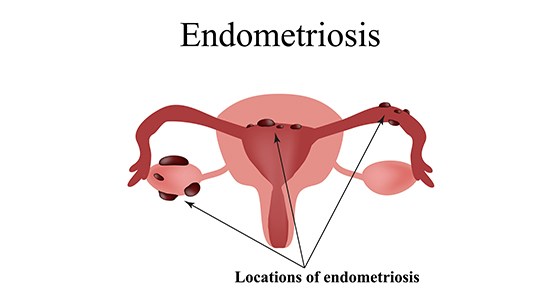 Vaginismus: Inability to penetrate due to spasm of the muscles
Dyspareunia: Painful vaginal penetration in the absence of disease
Dysmenorrhea:
Irritable Bowel Syndrome (IBS): Abdominal Pain or discomfort, At least 3 days per month in the last 3 months.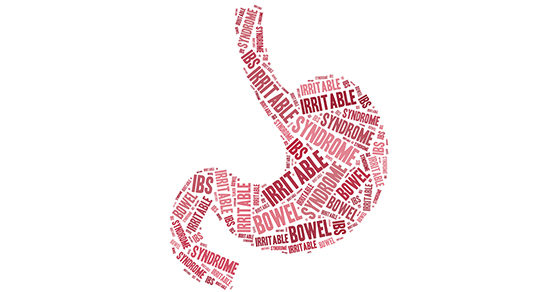 Pain is associated with 2 or more symptoms:
– Improvement with defecation
– Onset associated with a change in stool frequency
– Onset associated with a change in stool form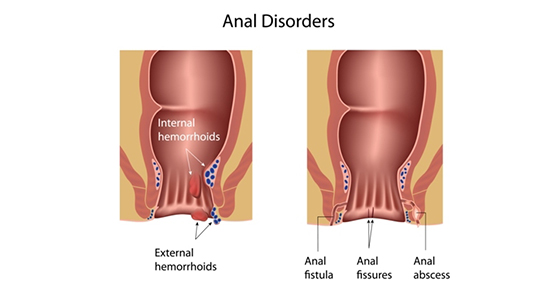 Men have pelvic pain!
• Chronic Pelvic Pain Syndrome
• Interstitial Cysts
• Bladder Pain Syndrome
• Levator Ani Syndrome
• Urethral Syndrome
• Coccydynia
• Pudendal Neuralgia
• Anal fissures
Physiotherapy Treatments for Female & Male Pelvic Pain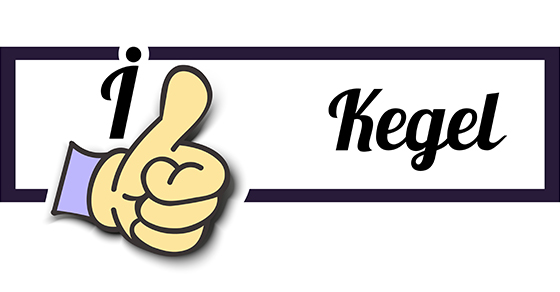 Connective tissue massage
Dermoneuromodulation or non?nociceptive input
Improve mobility of affected areas
Down regulate the sympathetic nervous system (nervous system restore and relax)
Nutrition
Behavioural techniques (manage stress)
Movement Therapies
Kegel exercises depending on the type of muscle tone and condition.
Contract relax and Reciprocal inhibition techniques
Add mobilizations–? massage with movement
As you can see, there are many things that can be done to help with Female & Male Pelvic Pain. PhysioNow can Help! We have fully trained Pelvic Health Physiotherapists to help with all of these conditions. Call today to book an appointment!