Pelvic Health Physiotherapy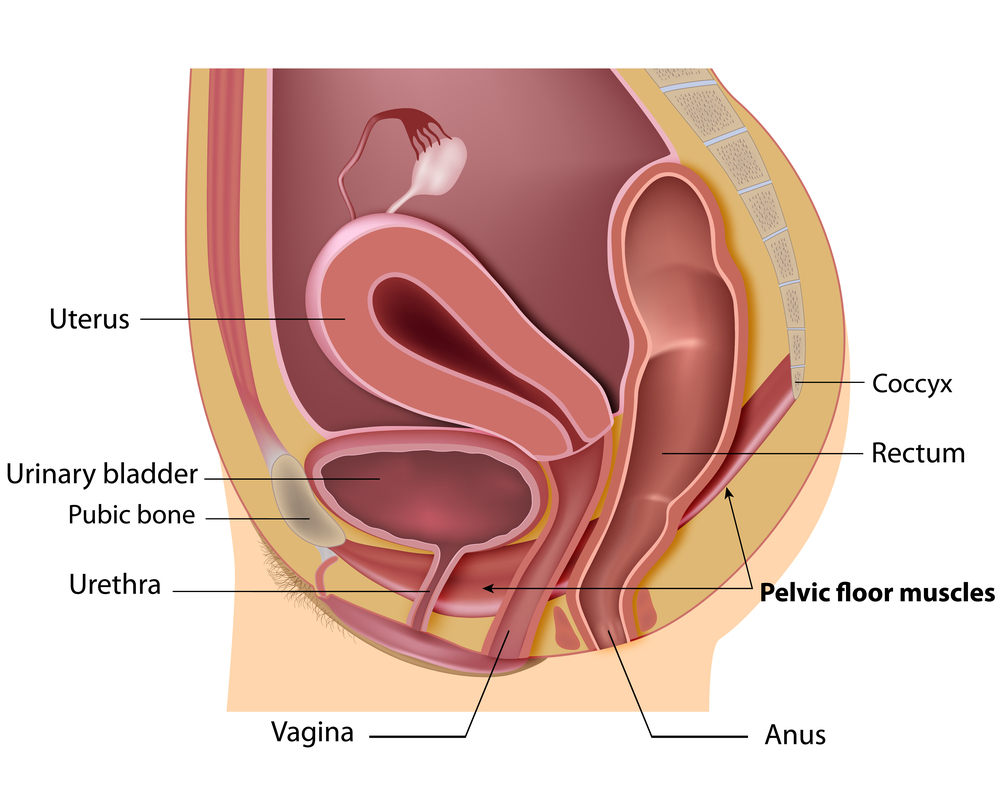 What is pelvic health physiotherapy?
Pelvic floor muscles form the 'bowl' or 'hammock' that supports our lower back and pelvic organs (bladder, uterus/prostate and rectum).
Pelvic health physiotherapists have taken courses allowing them to perform an internal evaluation in order to assess the tension and strength of these muscles. Often there is too much tone of the pelvic floor leading to weakness.
What are common symptoms of pelvic health dysfunction?
• Leakage of urine with coughing, sneezing, laughing and exercise
• Urgent need to urinate or leaking before you get to the washroom
• Constipation/straining with bowel movements
• Heavy feeling or bulge in the vagina
• Pain in the pelvic or low back or genital area
• Pain with intercourse
Check out this link for more information.
Some benefits of Pelvic Floor Physiotherapy
• Leave your house without worrying about your bladder
• Exercise without worrying
• Sleep through the night
• Learn to control urgency
What can I expect on my first Visit for Pelvic Health physiotherapy?
A medical history will be taken with a discussion of your concerns. Questions will be asked to further understand your symptoms. Your posture, muscles of your hip, low back and abdominal will be assessed for contributing factors such as weakness or tightness. In addition to the external exam, an internal exam of your pelvic floor (vaginally and rectally) may be included to assess imbalances and dysfunction of the muscles and soft tissues.
Based on the assessment findings and your goals, the physiotherapist will put together a treatment plan.
What can I expect for treatment with Pelvic health physiotherapy?
Pelvic Health Physiotherapy Treatments Typically include,
• Correcting postural dysfunction
• Manual therapy
• Connective tissue release
• Pelvic floor muscle facilitation with breathing techniques
• Exercises for other core muscles
• Training for healthy bladder and bowel habits
• Education such as behavioural therapy/stress management
We have fully trained Pelvic Health Physiotherapists at each of our clinics ready to help you. If you have any questions, or would like to book an appointment, please contact the clinic .