Urinary Incontinence
Urinary incontinence is the involuntary leakage of urine. This condition is more common among women than men. An estimated 30 percent of females aged 30-60 are thought to suffer from it, compared to 1.5-5 percent of men. 3.3 million Canadians have Urinary Incontinence.
– 1 in 4 women
– 1 in 9 men
Only 1 in 12 people tell a health care worker, WHY?
– Embarrassed
– They think it is a Private Issue
– Some think it is an Inevitable part of aging….IT IS NOT!
This issue has a lot of Social Consequences like decreased self esteem.It also causes impaired emotional status, depression and isolation. It impedes social and physical activity. It has a heavy economic burden on patients, families and society (Hunskaar, 1991, Temml, 2000).
Risk Factors for Urinary Incontinence
Gynecological or urinary surgery
• Chronic Illness
• Medication
• Smoking
• Chronic straining
• Obesity
• Post menopausal (hormone changes)
• Over 40 (1 in 3)
• Pregnancy and Birth
• Multiparous: having had more than one child
• Obstetric trauma (forceps, suction, tearing)
Types of Urinary Incontinence
• Stress: This is the most common type of urinary incontinence. It is a loss of small to moderate amounts of urine with exertion – with coughing, sneezing, jumping, running, laughing, changing position etc. Often this is due to weakness of the pelvic floor muscles.
• Urge This is a loss of urine (sometimes large amounts), following an urgent need to empty the bladder. The urge can be extremely strong and impossible to ignore.
• Overflow This consists of a loss of urine due to over-filling of the bladder. This is because the bladder is unable to empty properly.
• Functional: A loss of urine due to physical problems preventing the person from reaching the washroom in time.
Mixed: A combination of stress and urge incontinence.
Physiotherapy treatments of Urinary Incontinence
The goal of Physiotherapy is to teach you to regain control of your bladder. Treatment will always involve a lot of education. Registered Physiotherapy for Pelvic Health will teach you simple measures. These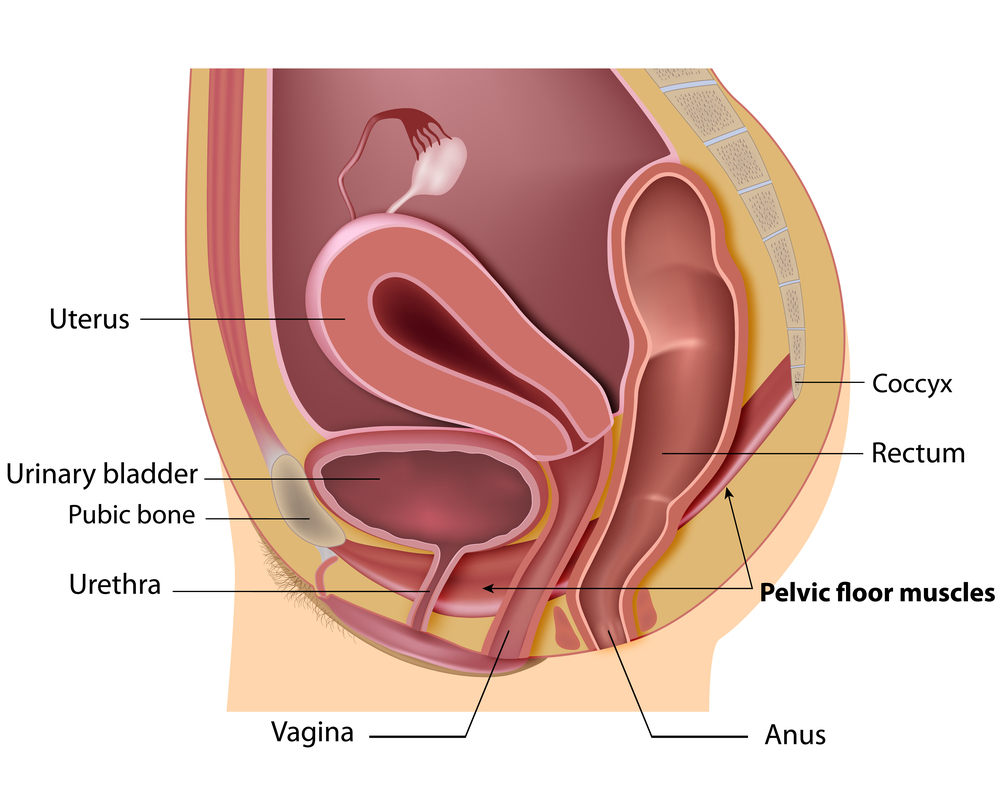 can make a big impact on your bladder control.
Pelvic Health Treatment is often focused around the pelvic floor muscles. These are considered as a basket of muscles that support organs against gravity and intra–?abdominal pressure and vaginal/rectal walls.
Other Pelvic Health techniques may include bladder retraining, postural re-education, exercises for the abdominals and other 'core' muscles. A home exercise program will always be an important part of your Pelvic Health treatment. Electrical stimulation with sensors is used to increase pelvic floor muscle strength in cases of marked weakness.
You can check out this link to learn more about Urinary incontinence: http://www.medicalnewstoday.com/articles/165408.php.
If you would like to learn more about Urinary Incontinence or book an appointment with one of our Pelvic Health Registered Physiotherapists, please contact PhysioNow. We can Help!!
Get back to your life and all the things you enjoy!