Heat and Cold therapy
How it works
When we apply Heat therapy, it improves circulation and blood flow to  that area due to increased temperature. Heat therapy can relax and soothe muscles and heal damaged tissue.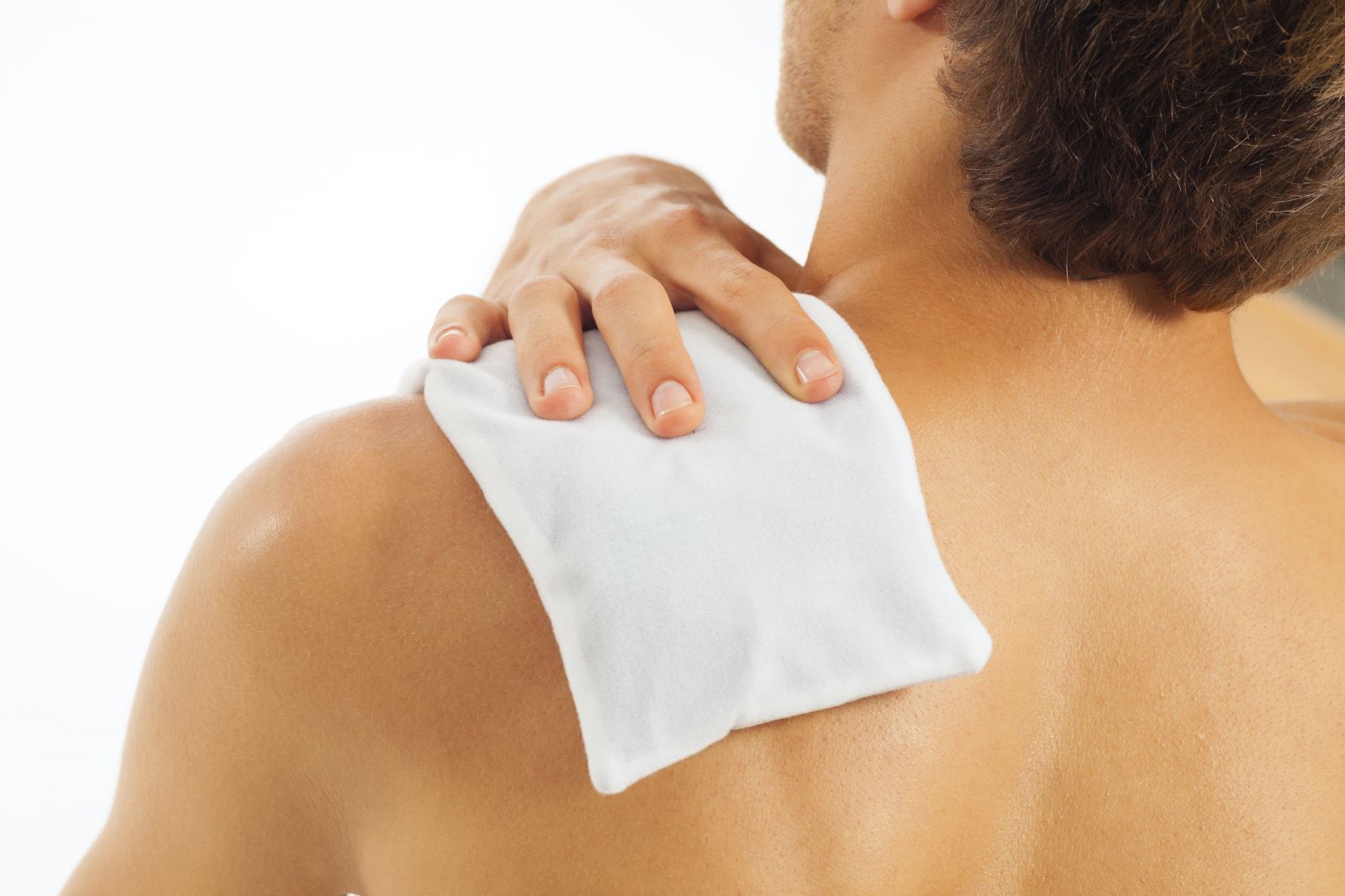 Types
Dry Heat therapy includes sources like heating pads, dry heating packs, and even saunas. This heat is easy to apply.
Moist Heat therapy includes sources like steamed towels, moist heating packs, Theratherm heating pads that take moisture from the air, or hot baths. Moist heat may be slightly more effective as well as require less application time for the same results.
Contraindications
diabetes
dermatitis
vascular diseases
deep vein thrombosis
multiple sclerosis (MS)
 Heat is useful for relieving:
osteoarthritis
strains and sprains
tendonitis, or chronic irritation and stiffness in the tendons
warming up stiff muscles or tissue before activity
relieving pain or spasms relating to neck or back injury, including the lower back
Cold therapy
How it works
Cold therapy is also known as cryotherapy. It works by Louis- hunting reaction theory. When we apply Ice to an injured site, it reduces the blood flow by vasoconstriction. After some time, it causes vasodilatation and increases the blood flow to the area. This process goes on continuously. This reduces inflammation and swelling that causes pain, especially around a joint or a tendon. It can temporarily reduce nerve activity, which can also relieve pain.
Types of Cold Therapy
There are a number of different ways to apply cold therapy to an affected area. Treatment options include:
ice packs or frozen gel packs
coolant sprays
ice massage
ice baths
Cold treatment can help in cases of:
osteoarthritis
a recent injury
gout
strains
tendinitis, or irritation in the tendons following activity
Contraindications
people with sensory disorders
uncontrolled diabetes
You should not use cold therapy on stiff muscles or joints.
Cold therapy should not be used if you have poor circulation.
Here's a general guide that helps you to decide which to use heat or ice : https://www.healthline.com/health/chronic-pain/treating-pain-with-heat-and-cold#cold-therapy
In General,  use ice for the first few days after an injury.  Beyond that, heat usually does the trick.  There is some evidence that suggests that using ice beyond the first few days can actually slow down injury healing.  It pushes away the healing agents that help you to get better.
If you have been injured and need advice or treatment, please call PhysioNow today.  We are always happy to help!