Physiotherapy Rehabilitation Mississauga: You have been in a car accident! Sorry to hear that! Here's what you need to know. You will get better fastest  if you have  physiotherapy rehabilitation at a good clinic. This will include visits with Registered Physiotherapists and Registered Massage Therapists.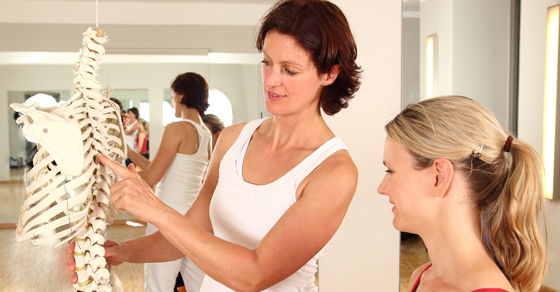 You will want to be seen right away after the accident. This will help the therapist to keep track of all of your injuries. You can book an appointment directly with a physiotherapy rehabilitation clinic even before you have seen your doctor or called your insurance company! You will be covered by the car insurance plan. If you have had an accident in Ontario, you will be allowed up to $3500 in treatment automatically once you fill out the application.
Ontario has recently changed the rules. This  means that only the best clinics can bill the auto insurers directly for the treatment of those injured in an auto accident. This is a good way for you to make sure that you are dealing with an approved provider. Ask the physiotherapy rehabilitation clinic you are planning to attend, if they are allowed to bill the  insurance company directly for your Physiotherapy Rehabilitation Mississauga. If the answer is no, it is probably best to  go for treatment somewhere else.
Pain control  can begin on Day 1 after an accident. Registered Physiotherapists are fully trained to help you get better.
PhysioNow works with your insurance company to ensure that you get all of the benefits that you are entitled to receive. We can fill out the initial paperwork for your insurance company to save you time and hassle. We have fully equipped rehabilitation physiotherapy clinics  to help you feel better fast! We have every recommended modality available to help with pain control on Day 1! We also have some of the most highly trained massage and physiotherapists in Mississauga.
Our friendly staff will have you feeling like yourself again in no time. Call the clinic today to get started! We can help! 289-724-0448.